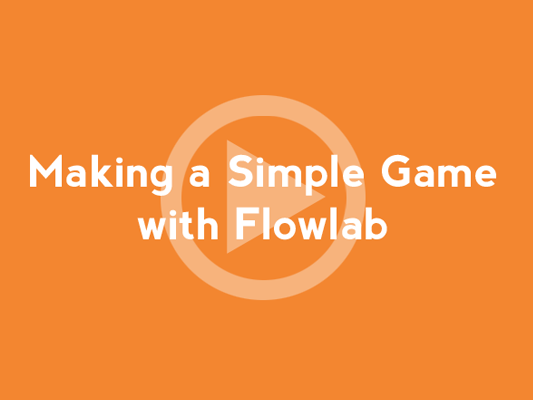 Make Games with Flowlab online for free right in your browser. Flowlab
is one of the best creator engines ever built, you can make almost anything you want as you like by using tools and easy tutorials. Create awesome games with Flowlab and share it with your friends. You can make game for both webapp and iphone app.
This is the one of the best game building tool i have ever used. This is fun building game with Flowlab. and this is completely free tool.
Flow lab is one of the neat game builder that works on your web browser. Flow lab takes visual game development to the cloud due to which there is no chance of loosing your project if you couldnot complete within your time. you can use it whenever you like to use.
Flowlab is the web based game creator so now its your turn to unlease your potentility.
Dream It, Make it.
http://flowlab.io/
Good luck.
Dont forgot to share the link of the game you have build with me.